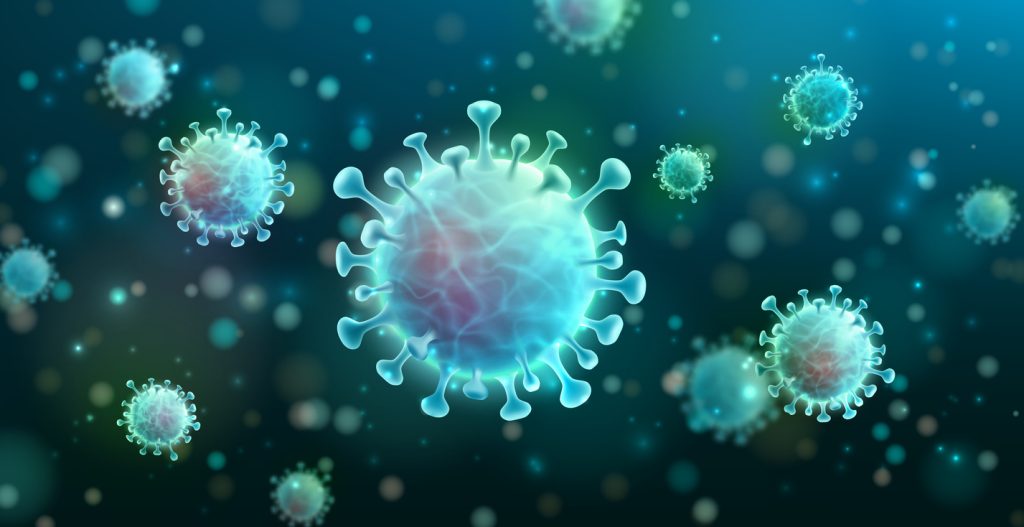 Why is it important to clean your CPAP?
When you breathe through your CPAP equipment, you're directly breathing the air that's circulated through the machine. The room air is filtered through the filter in your unit, however it is essential that you keep the filter clean and clear, as well as clean the equipment to reduce bacteria from growing and potentially making you sick.

Saying that, you should (and must) continue to use your CPAP equipment throughout this COVID-19 crisis; unless you are advised otherwise from your physician or respiratory specialist.

Cleaning your CPAP equipment helps to reduce and/or avoid:
Bacteria growth and exposure to your respiratory system
Mould growth and exposure to your respiratory system
Increased allergy symptoms or triggers
Musty, mouldy, dusty or odorous air
Increased risk for infections or pneumonia
Equipment damage and/or breakdown
How often should CPAP equipment be cleaned?
In times of high risk of infection, you can clean your equipment daily.

If you are at high risk of infection, you should also clean your mask, chamber and breathing tube daily. Daily cleaning is ideal, if you are able to do it. It may be beneficial to have spare equipment (especially a breathing tube) to allow for the equipment to dry completely.

In the event that you become unwell, you should also clean your equipment daily at this time.

Pacific Sleep recommends that healthy and low risk individuals clean their chamber and mask cushion daily. You should clean your whole mask, chamber, breathing tube, device and device filters weekly at this time.

When cleaning your equipment, ensure that the device is not plugged into power to reduce the likelihood of electrical shock.
We can supply a guidelines for full cleaning of your CPAP equipment. Please contact us for more information on this.

When you are cleaning your equipment, you should disassemble the equipment completely to thoroughly clean all parts. Due to the higher infection risk, you should use disinfectant to clean your equipment. If you have sensitive skin, rinse well and wash afterwards in a neutral sensitive wash to remove residual disinfectant.

What to do if you have COVID-19
1. Keep using your CPAP unless advised otherwise by your physician or respiratory specialist.
2. Isolate yourself from your partner at night.
3. Thoroughly disinfect your room (every day) and at least once you have been cleared of the virus.
4. Clean all CPAP equipment daily including mask, tubing, chamber, filter and device inlet and surfaces.
5. Close your room door at night when your CPAP is in use. Why? When using your mask at night, you will disperse (aerolise) your droplets a lot further than if you were breathing. The risk of infection is low, but these precautions are necessary.

If you are unsure of the appropriate methods for cleaning your specific equipment, or if you have any questions or concerns, please contact us. Pacific Sleep is offering remote consults (via video or telephone) for all clients who wish to review their cleaning methods. To arrange a consultation, contact us here.
Our online shop also has some CPAP cleaning supplies that you might like to consider. For more information, please talk to our team, or browse here.