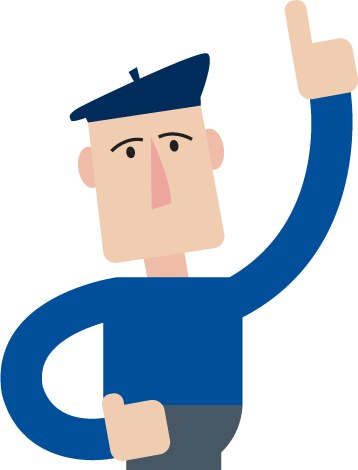 How to get referrals
---
At Pacific Sleep, the referral is the start of your journey for a better nights sleep. All you need to do is print it out and take it with you to your Doctor.
Your Doctor will talk with you and determine if a sleep test is beneficial for you, we will receive the referral and one of our friendly staff will contact you to book an appointment. Alternatively you are able to call us, bring along your completed referral from your Doctor and we can start!
The sleep test is completed over night, in your own home, we will guide you. We will ask you to return to the rooms, check the sleep test and advise the best way forward for you. Our wonderful team will assist you all the way.
---
---
---
Ask away – one of our friendly team members will get back to you within 24 hours.
---
---
---


---
All content copyright 2019 Pacific Sleep
Website design: loopbrands.com
Website development & coding: elementict.com.au
---
---