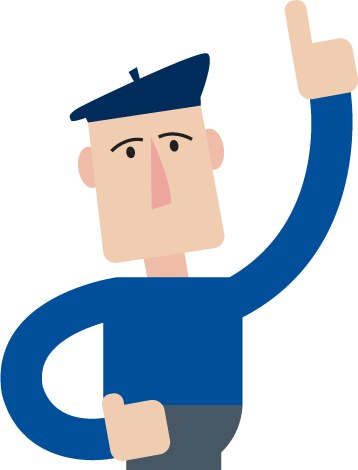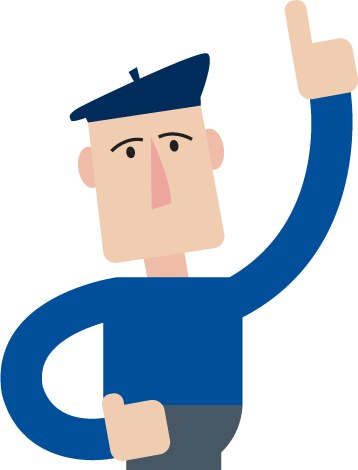 ---
Please find some extensive video resources below to guide you through the correct setup, fitting, maintenance and cleaning of your CPAP machines and accessories. Our resources cover all of the major CPAP brands and models. 
If you are having problems with your CPAP equipment which is not covered in this guide, please contact us to discuss or to book in a custom fitting appointment. We believe in providing personalised service and the best possible care at all times and are happy to help. 
---
Fisher & Paykel CPAP Equipment Guides
Simplus Mask Fitting Guide
SleepStyle Daily Cleaning Guide
Brevida Mask Fitting Guide
SleepStyle Weekly Cleaning Guide
Pilairo Q Mask Fitting Guide
Philips CPAP Equipment Guides
60 Series Heated Tube Guide
DreamStation Cleaning Guide
Amara View Cleaning Guide
Dreamwear Nasal Gel Cushion
DreamStation Set Up Guide
DreamStation Filter Changing Guide
Amara View Adjustment Guide
Dreamwear Nasal Pillow Mask and Fitting Guide
Nuance Pro Cleaning Guide
DreamStation Menu Navigation Guide
DreamStation Humidification Adjustment Guide
Amara View Assembly Guide
Dreamwear Mask Fitting and Assembly Guide
Dreamwear Nasal Pillow Adjustment Guide
Pacific Sleep acknowledges the Traditional Owners of country throughout Australia and recognises their connection to lands and waters where we live, learn and work. We pay our respects to them and their cultures; and to elders past, present and emerging.
All content copyright 2021 Pacific Sleep