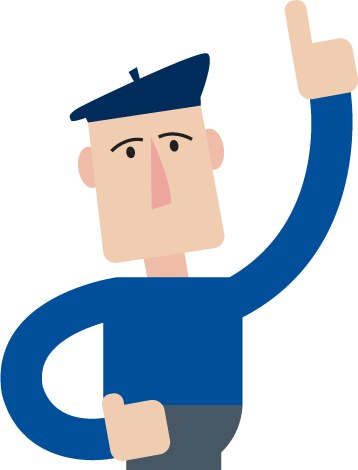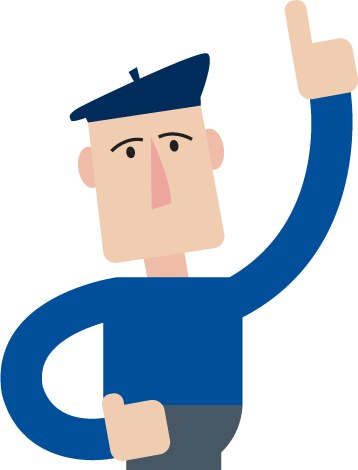 Is your sleep as good as it should be?
---
At Pacific Sleep we understand everyone's journey is different. From unique circumstances to individual needs, we believe in providing personalised service and the best possible care at all times.
---
Our understanding of sleep and sleep disordered breathing has developed considerably over the past decade. We now understand that snoring is not something to joke about and that interrupted sleep can have serious consequences. Research has shown how sleep disorders contribute to chronic health conditions like cardiovascular disease, diabetes and even obesity. At Pacific Sleep, we believe that healthy sleep, along with good exercise and nutrition, is one of the cornerstones to good health and we aim to help with understanding sleep and how to improve it. 
Because we truly understand how exhausting and frustrating the world of sleep apnoea and related conditions can be, we believe in guiding you through the entire process – from choosing a program that best suits your lifestyle and budget, to ensuring your personalised treatment is effective from the very start. 
Founded on the sunny shores of the NSW Central Coast in 2009, we have more than a decade of experience, and a staff of highly trained medical clinicians working around the clock to help you navigate your way back to sleeping happy.
---
---
Ask away – one of our friendly team members will get back to you within 24 hours.
---
Pacific Sleep acknowledges the Traditional Owners of country throughout Australia and recognises their connection to lands and waters where we live, learn and work. We pay our respects to them and their cultures; and to elders past, present and emerging.
All content copyright 2021 Pacific Sleep