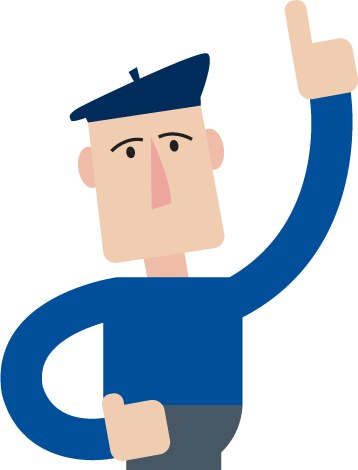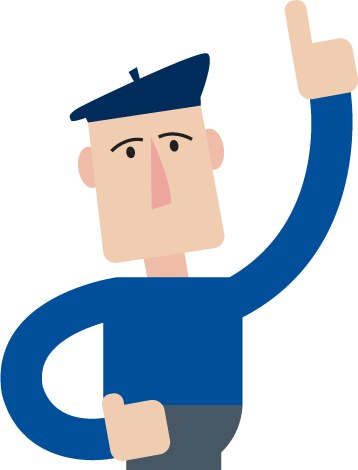 ---
Oxygen therapy uses Oxygen (O2), a clear, odourless, non-flammable gas. It must be medically prescribed by a doctor, to increase the level of oxygen in your blood.
At Pacific Sleep we understand everyone's journey is different. From unique circumstances to individual needs, we believe in providing personalised service and the best possible care at all times.
O2 therapy may be right for you if:
●  You suffer breathlessness due to your medical condition (chronic bronchitis, COPD, emphysema, heart problems and more)
●  You feel tired, and want to regain your energy and quality of life
●  Your doctor has prescribed oxygen therapy for you.
The right Oxygen solution will:
●  Allow you to breath more easily
●  Improve your heart function
●  Improve your sleep
●  Improve your ability to move and stay active
●  Improve your quality of life.

O2 at home
Fixed or stationary oxygen concentrators are the ideal solution for people who only need oxygen sometimes, at night or when they are at home. Fixed oxygen concentrators filter the surrounding air to leave only oxygen. They are powered by electricity. The oxygen is delivered to you through a nasal cannula. The concentrator has castors, and can be moved from room to room.

Everflo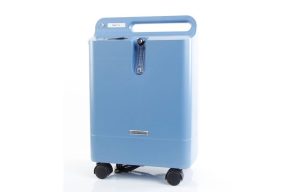 DeVilbliss  
O2 on the go
Portable oxygen concentrators are lightweight, battery-operated devices. They allow you the ultimate in freedom of movement, either at home or when you travel.
Respironics SimplyGo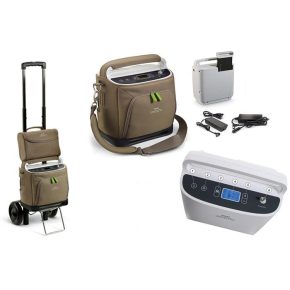 O2 humidification comfort therapies
We supply the AIRVO ™, an innovative humidifying system designed to offer increased comfort in oxygen delivery, mucous clearance and improved lung function.
Talk to the Pacific Sleep team for further details about:



 ● Hiring or purchasing O2 for yourself or a family member
● Payment plans to purchase an O2 device
● Pulse or continuous oxygen delivery options
● Oxygen supplies - cannulas, batteries, tubing and more
● Government and DVA rebates
● Electricity rebates for medical devices
● Humidification and comfort solutions

Pacific Sleep Services is a provider of home oxygen supplies as well as sleep diagnostic testing, CPAP therapy and more.
The Pacific Sleep team can help you find the best oxygen therapy solution for your health care. Our oxygen range, which includes fixed and portable concentrators, offers the latest models from world-leading brands.

Our clinicians will show you how to set up and use home oxygen, in accordance with your doctor's prescription.
You can hire oxygen concentrators for short term use, or purchase them if you require a longer-term for solution.
Contact us today and we will be happy to talk with you about the best solution for your oxygen needs.
---
---
Ask away – one of our friendly team members will get back to you within 24 hours.
---
Pacific Sleep acknowledges the Traditional Owners of country throughout Australia and recognises their connection to lands and waters where we live, learn and work. We pay our respects to them and their cultures; and to elders past, present and emerging.
All content copyright 2021 Pacific Sleep