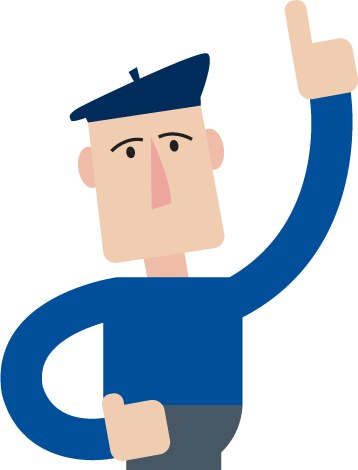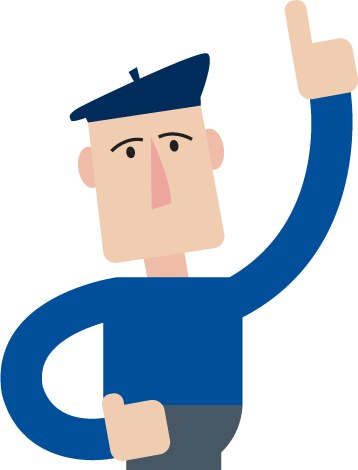 ---
The following sleep assessment is known as the "Epworth Sleepiness Study." It is a useful step to determine initially if you do need assistance from the Pacific Sleep team to improve your sleep. Complete the assessment online today, and it will be submitted to one of our team, who will contact you within 24 hours. They will discuss with you the results and guide you through the next steps towards a great night's sleep and improved overall health. After referral by your general practitioner or physician, we work in consultation with sleep and respiratory specialists to ensure you receive the highest standard of care, every step of the way.
At Pacific Sleep we understand everyone's journey is different. From unique circumstances to individual needs, we believe in providing personalised service and the best possible care at all times. We are on mission to share the importance of healthy sleep. We know that healthy sleep is key to ensuring an excellent quality of life, and so our aim is to provide gold-standard services and support for anyone living with sleep or respiratory disorders.
Contact us today to discuss sleep assessments and treatment options available. Our friendly team are waiting your call.
The Epworth Sleepiness Study ©Mapi Research Institute, Dr MW Johns.
---
---
---
Ask away – one of our friendly team members will get back to you within 24 hours.
---
Pacific Sleep acknowledges the Traditional Owners of country throughout Australia and recognises their connection to lands and waters where we live, learn and work. We pay our respects to them and their cultures; and to elders past, present and emerging.
All content copyright 2021 Pacific Sleep