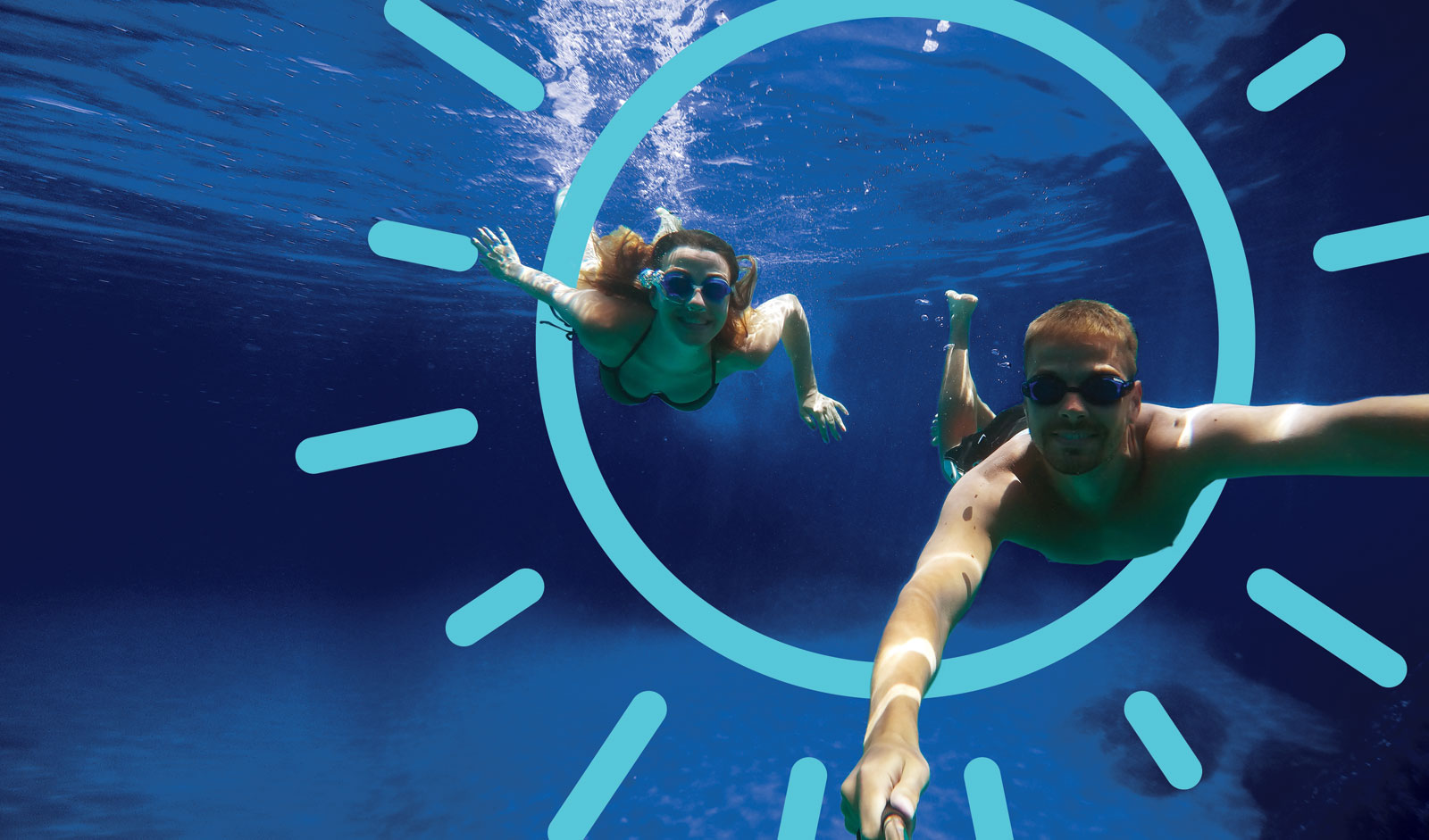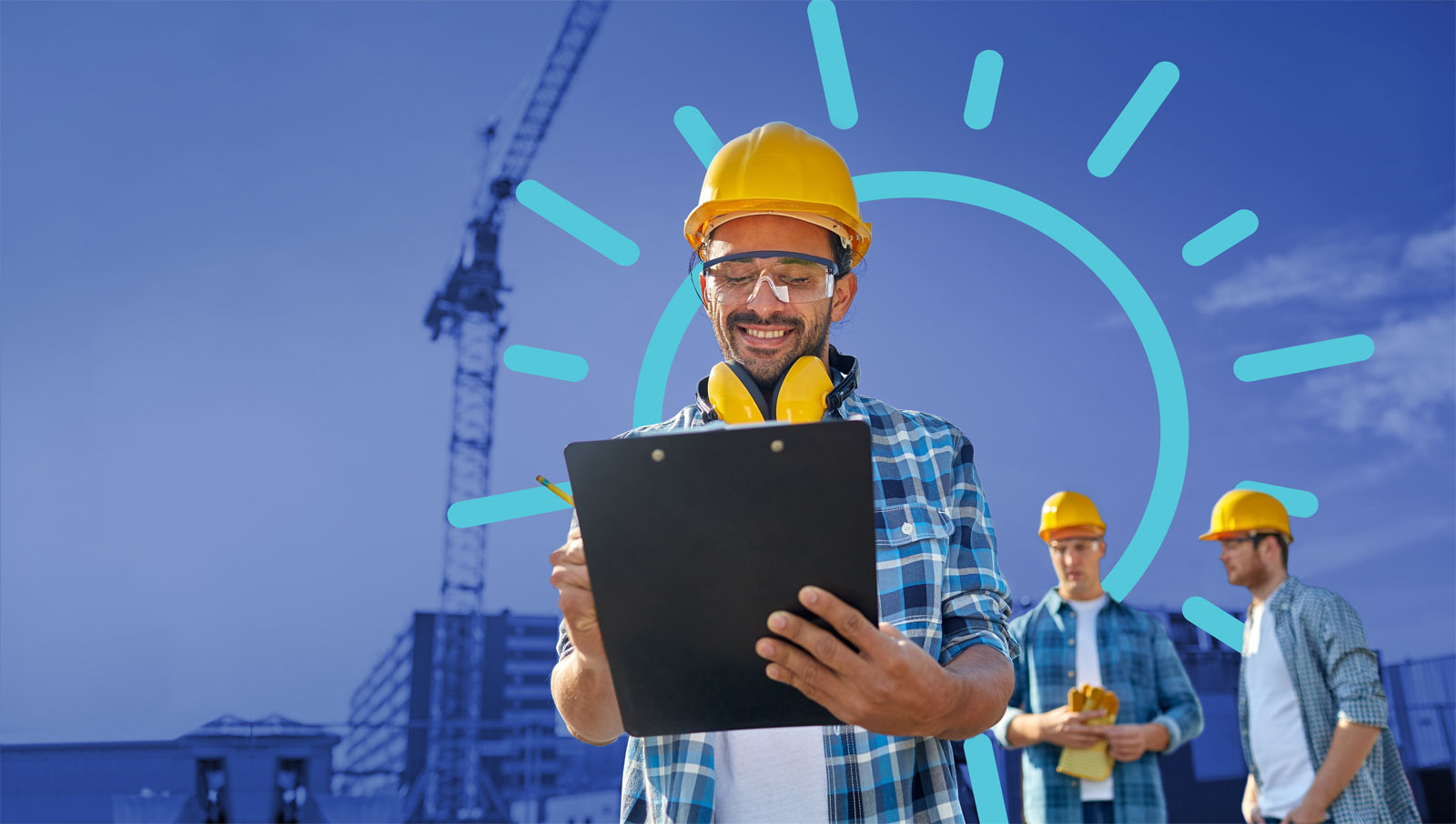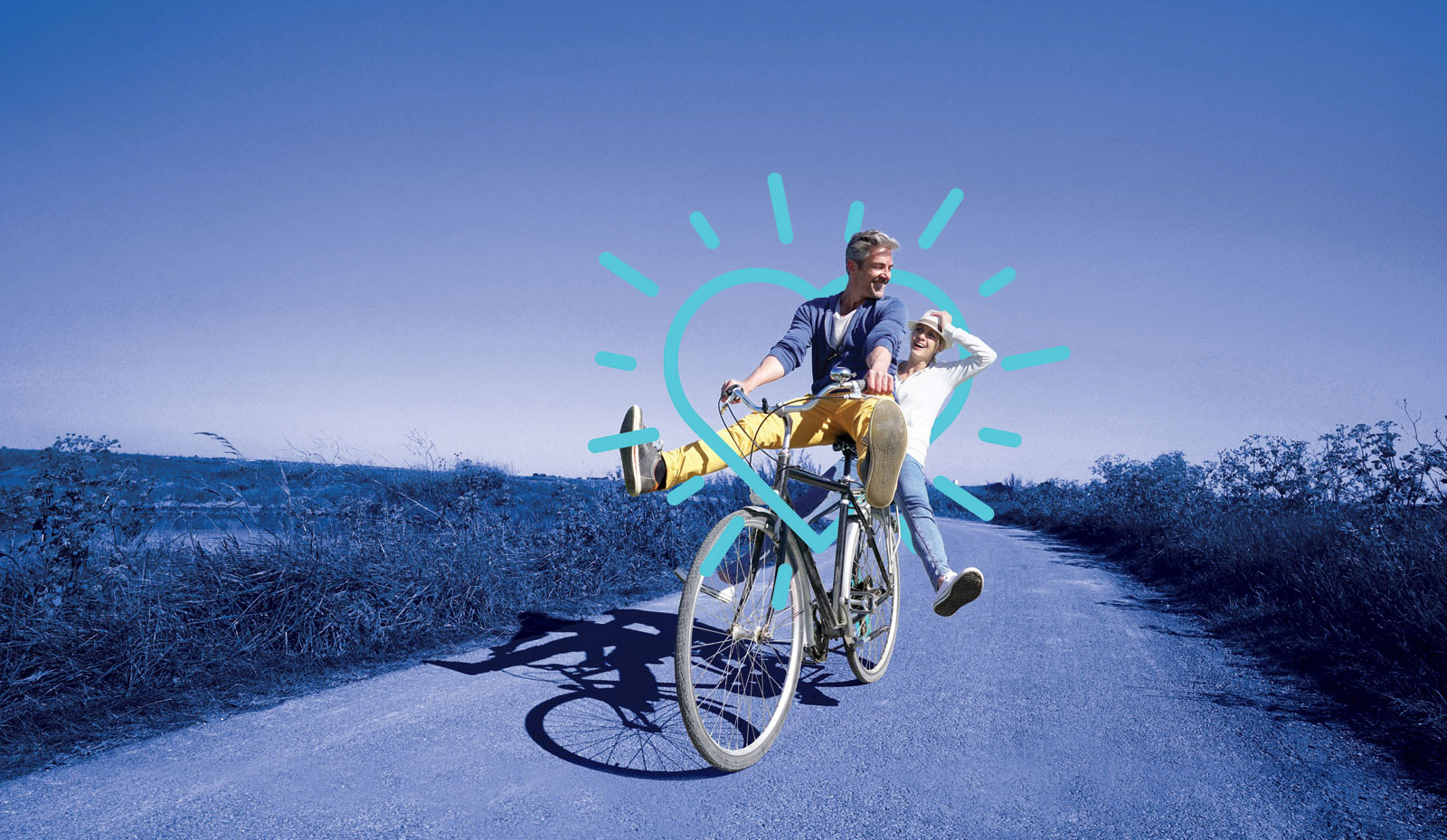 ---
Update as at 24th June 2021
This is a letter to all of our valued clients, please click to read.
Update as at 21st June 2021
You are our valued clients, your call is very important to us. Please understand we are working veyr hard to return all messages left via email and phone. We will contact you as soon as possible. You are able to call us on 0243391222 and speak to our team or leave a message, or you can email us on info@pacificsleep.com.au. Or complete our contact form and we will get back to you asap.
Update as at 20th June 2021
The Therapeutics Goods Administration TGA has issued an official statement (https://www.tga.gov.au/alert/philips-recall-action-cpap-bi-level-pap-devices-and-mechanical-ventilators). 
Pacific Sleep would like to reassure our patients to be alert and not alarmed.  As TGA states "For devices currently in use in critical or lifesaving situations, patients or caregivers should continue using the devices until an alternative becomes available."
We are working hard to have loan units available and some trade in options.
Dear Patients,
Philips Respironics has initiated a recall today 15/06/2021 affecting all their CPAP and BIPAPs.
Philips is advising patients to: "Discontinue use of your device and work with your physician to determine the most appropriate options for continued treatment."
At this stage, we are waiting to hear from Philips regarding the next steps.
This website will provide you with more information: https://www.philips.com.au/healthcare/e/sleep/communications/src-update
Kind regards,
The Pacific Sleep Team
suffer from a sleep condition?
---
---
How We're Confronting COVID-19
For over a decade Pacific Sleep has been here for you, our customers, to support you on your journey towards healthy sleep. In these challenging times, we have chosen to stay open and we are committed to providing a safe and healthy environment for our customers, our employees and our community.
---
Find Out What We're Doing
---
---
Could you or a loved one suffer from a sleep condition?
---
Could you or a loved one suffer from a sleep condition?
---
---
---


---
All content copyright 2020 Pacific Sleep
Website design: loopbrands.com
Website development & coding: elementict.com.au
---
---