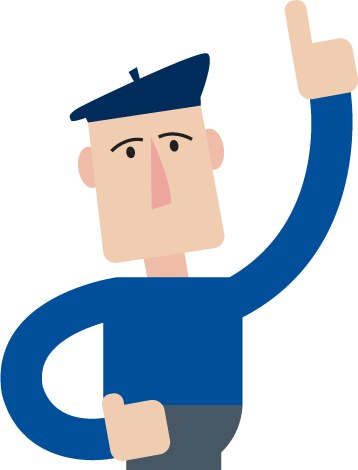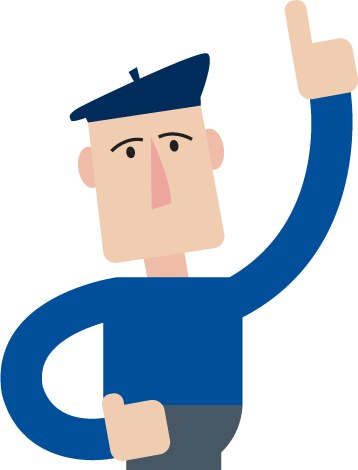 Sleep Info Blog - The Pacific Sleep Blog
---
---
Our sleep information blog covers the most commonly asked topics regarding sleep health and CPAP treatment options, and provides useful information on updates in sleep research, all to help keep you up to date with the latest developments in sleep science. We also provide hints and tips to improve your sleep health, and guidance on all  available treatment options, as well as information on the maintenance and cleaning and general upkeep of your CPAP equipment.  The blog is updated frequently so check back often for new articles and info. 
At Pacific Sleep we understand that everyone's journey is different. From unique circumstances to individual needs, we believe in providing personalised service and the best possible care at all times. 
Can't find the information you need? Contact us today to discuss your sleep concerns with our friendly team, or fill in your details to the right and someone will contact you within 24 hours to discuss all of your sleep concerns. 
---
---
---
---
Ask away – one of our friendly team members will get back to you within 24 hours.
---
---
---


---
All content copyright 2019 Pacific Sleep
Website design: loopbrands.com
Website development & coding: elementict.com.au
---
---